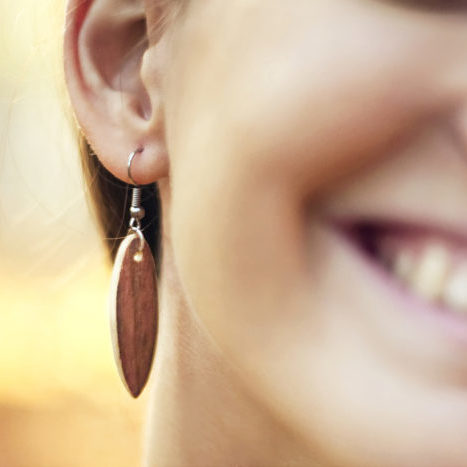 Wooden earrings Café paddleboards
We make earrings by hand in our workshop from the material leftovers, so each piece is original. Like the large paddleboard, the small surfboards are made of paulownia wood and wood veneer. Tung oil treated. The hooks are made of surgical steel.
Hooks
Chirurgical steel - silver or black
At this time, we handle international inquiries individually. Please fill in the form and we will respond as soon as possible to agree on the payment and delivery terms. This inquiry is non-binding, the order itself will be binding just after an agreement of both sides via email.